Since 1990
Servicing North Vancouver and the Sea to Sky Corridor
Angelica Real Estate Advisory Services Ltd specializes in real estate appraisals for mortgage financing and re-financing, estate, litigation, taxation purposes and more. Please refer to our services page for a full list of our services. Our experienced team focuses on quality, diligence and efficiency.
what we offer
Our Services
Residential Appraisals
We provide these for the North Shore, Bowen Island, and the Sea to Sky Corridor. Our offices are located in both Squamish and North Vancouver.
Commercial Appraisals
We are an affiliate of Colliers International Realty Advisors. We provide commercial services for Bowen Island as well as for the Sea to Sky Corridor.
Mortgage Financing
Both financial institutions and purchasers of property need appraisals to determine market value. This is an estimate of value that the general market would pay for a certain property as of a specific date. An appraisal provides banks with the necessary security before mortgage funds are extended. An appraisal provides purchasers with the insight to determine a reasonable purchase price.
V-Day Valuations
In some cases, capital gains tax is applicable in real estate transactions. If you sell a property that is not your principal residence, such tax may be applicable on the appreciation of the property. An appraisal determines value on the date the property became a secondary residence; this is called retrospective valuation. Capital gains tax will then be applied to the increase in property value from the retrospective valuation date to the present sale date.
Consulting
Typically, there are many questions asked about real estate matters. These may include: proposed development, new construction, land and/or real property acquisition, objective opinions regarding purchase price, time-to-build, and market absorption studies. We provide an objective report and /or feedback with regards to such topics.
Partnership Settlements
In the event of partnership dissolution, the assets may need to be divided among partners. An appraisal determines fair market value of each interest in the property. We provide an objective report for you to make an informed decision.
Our Expertise
About Us
Angelica specializes in unique market areas, such as North Vancouver, Squamish, Whistler, Pemberton and Bowen Island. Our experience in these areas is unsurpassed. In addition, we have provided service in North Vancouver, West Vancouver, and Squamish for over 30 years.
Experience and Expertise
Our Team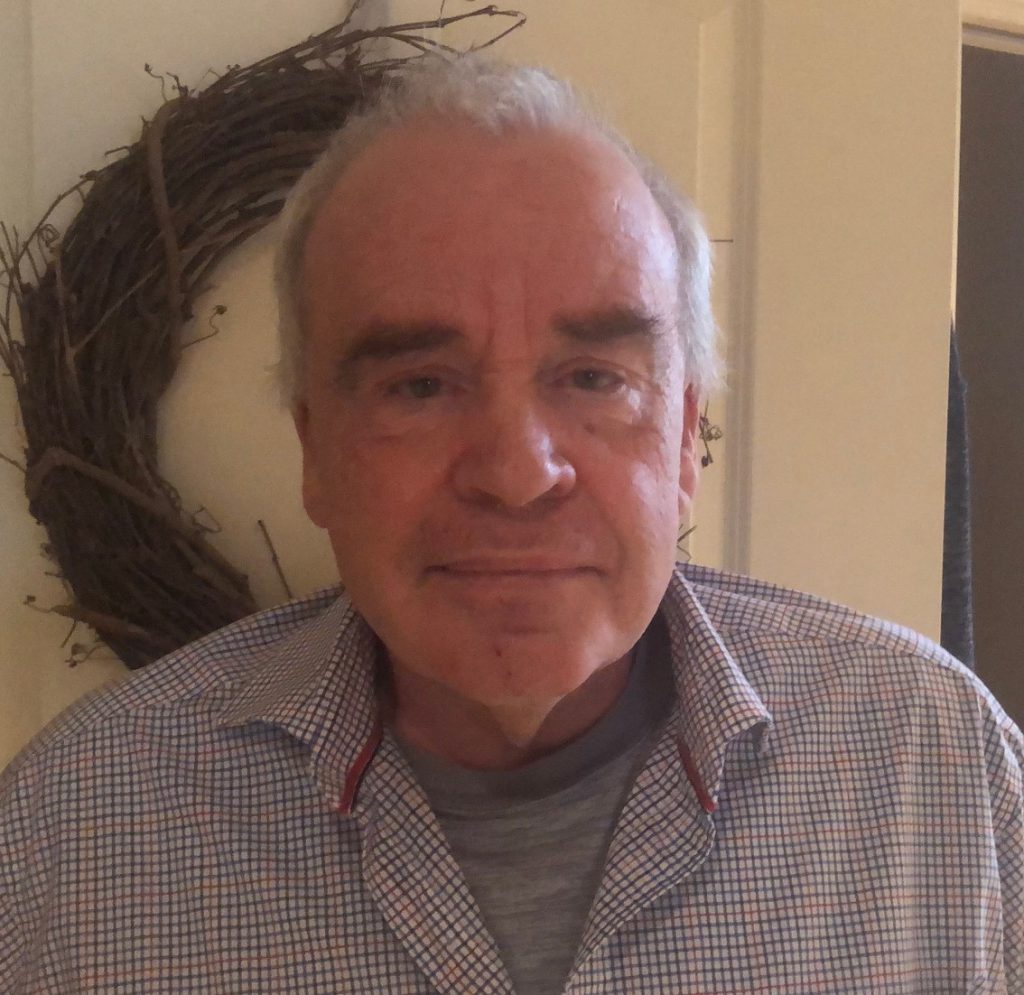 DANIEL M. CAMPBELL
AACI P.App. - Owner & Primary Contact
Daniel Campbell is the founder/owner of Angelica Real Estate Advisory Services Ltd, which was established in 2001. Daniel has extensive experience in the real estate industry and has actively worked in the real estate and appraisal fields since 1978. In addition, he has managed appraisal offices in the Lower Mainland and Sea to Sky Corridor over the past 30 years. He currently holds an AACI P.App, the highest appraisal designation offered by the Appraisal Institute of Canada.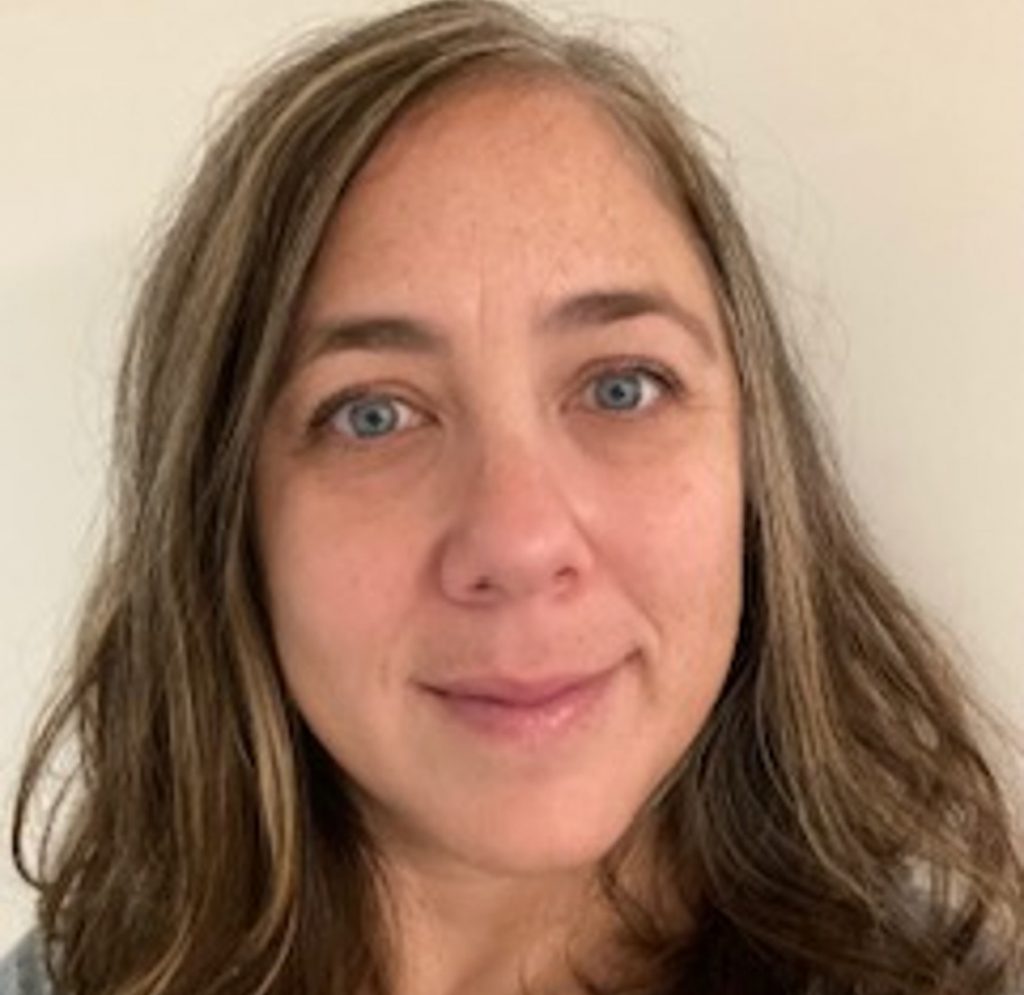 KRISTI YZERMAN
CRA - Appraiser
Kristi Yzerman was born and raised in Vancouver and moved to Whistler in 1991 to follow her dreams of living in the mountains. Growing up in a "construction / real estate" family, she has learned a great deal and developed a keen interest in these areas. Kristi has her CRA designation through the Appraisal Institute of Canada.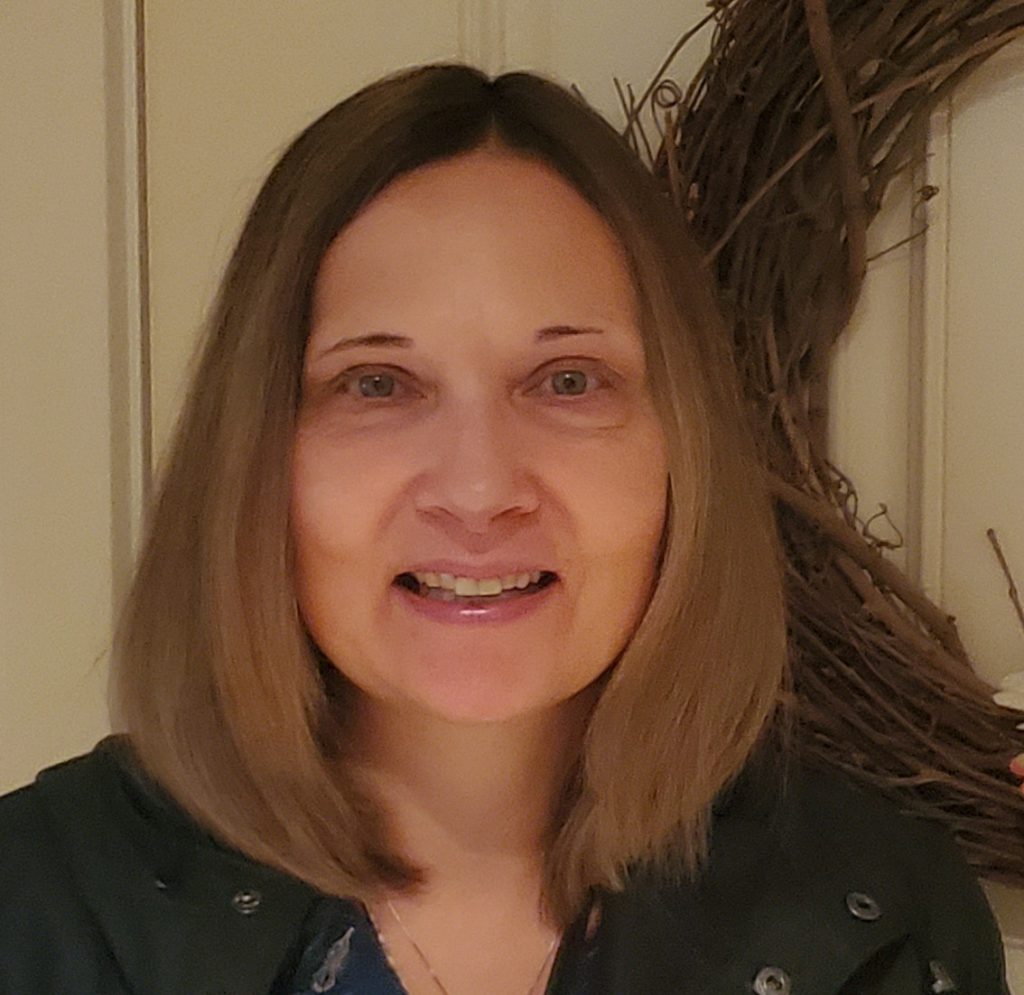 SUSAN CAMPBELL
Administrative Assistant
Susan Heilig Campbell has been involved with Angelica Real Estate Advisory Services Ltd in a part-time capacity since its very beginning in 2001 – alongside her husband Daniel. She is responsible for the company's administration and accounting. Susan earned a Bachelor of Arts degree in English and Psychology at Simon Fraser University in 1993. She then completed a certificate program in Teaching English as a Second Language at Vancouver Community College. While completing some of her studies, she worked as a customer service specialist at the Royal Bank in Squamish. In recent years, Susan has also worked in many different programs supporting young children in the community of Squamish.
What our clients are saying
Testimonials
Angelica Real Estate Advisory Services Ltd is always my first choice for appraisals and Kristi Yzerman is a delight to work with. The whole team at Angelica Appraisals are professional, affordable, fast and reliable. They help my business succeed and for that I am always grateful. I highly recommend Angelica Appraisals for all of your appraisal needs. 
I have been in the mortgage financing business for over 20 years and over those years I have used Angelica Real Estate Advisory Services Ltd for home valuation on an ongoing  basis. Dan and his team are knowledgeable and very proficient, providing appraisals in a timely manner. I have no problem recommending Angelica appraisals for property appraisals.
Contact Us
Phone: 604.290.4875
Email: dan@angelicaappraisals.com
Address:
P.O. Box 3253
Garibaldi Highlands, B.C.
V0N 1T0
Affiliated with: